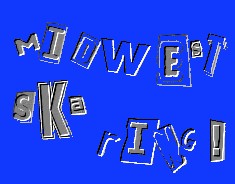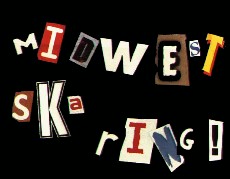 ---
This site is for all the mid-west ska-punks out there. Join this site if you are a ska,ska-punk, or ska-core band from the Mid-west are, or IF your a mid-west person with a ska homepage. Or if you just wanna be in it. I dont care. Its all good. Send mail questions to HERE. Ok SO sign It already...

---
Join The Mid-West Ska Webring!
---
Use the above or Click here to get the HTML for your page. Just Change The Generic Info. Like Your Email and Name.